On December 8, the MG12 small excavator was installed in the React Machinery Industrial Park and will be shipped to the UK. At present, React Machinery's excavator series products have obtained EU CE certification, ISO quality system certification, TVU certification, etc.
The MG12 excavator is easy to operate and reliable in quality. It is widely used in construction projects such as highways, railways, construction, hydropower, ports and mines. Rugged mountain roads, muddy, cement roads and various terrains can be easily dealt with. It is also suitable for indoor damage, basement and other places. It has the characteristics of simple operation and easy learning, low maintenance and use cost, and good equipment stability. It is a good helper for the majority of farmers' friends.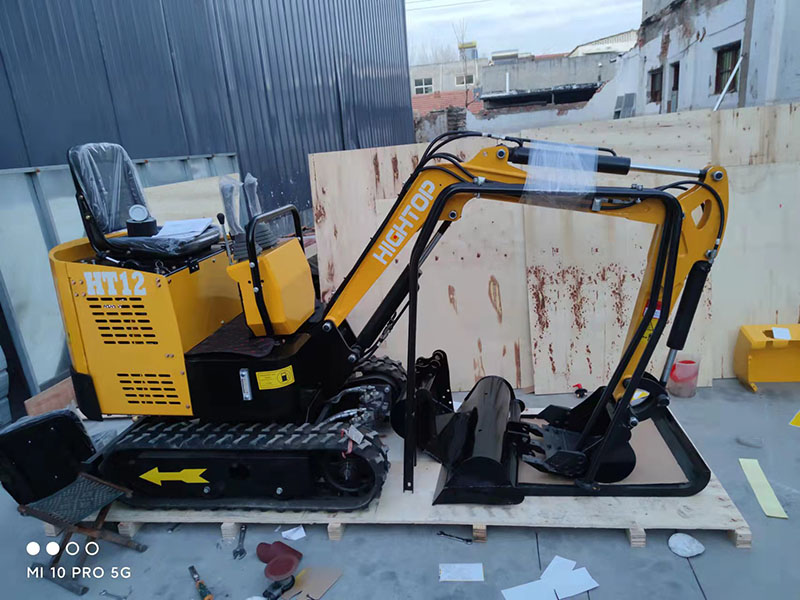 MG12 excavator features
1. Lightweight operation, convenient operation device, in line with a new generation of ergonomic work environment.
2. The Changchai engine and small agricultural excavator carried by the pipeline trench mini-crawler excavator have the characteristics of strong power, low noise, low emissions, low fuel consumption, and convenient maintenance.
3. The reinforced crawler effectively enhances the wear resistance of the crawler and prolongs the service life of the crawler.
4. The hydraulic management layout of the agricultural orchard mini excavator is reasonable, which greatly facilitates the inspection and maintenance of the hydraulic system.
5. The high-accuracy instrument is the intelligent monitoring steward of the excavator.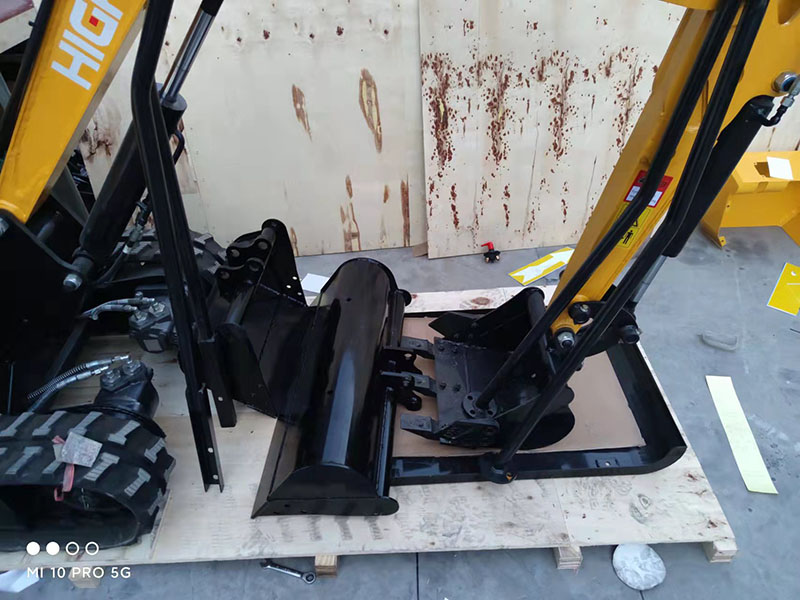 MG12 excavator performance
1. The small excavator has excellent work efficiency and cost-effective;
2. The standard configuration of the excavator is a bulldozer that can level the site, backfill the earth, and increase the stability of the whole machine;
3. The orchard excavator is simple to operate, compact and flexible, and convenient to transport. It can work in a small area. It is especially suitable for orchards such as kiwi, vineyards, oranges, navel oranges, digging trenches, fertilizing, weeding, etc.;
4. The agricultural excavator has the functions of digging, crushing, hook cleaning, drilling, and bulldozing. The accessories can be quickly replaced, and the utilization rate of the machine is greatly improved.