On November 11, the MG10B small excavator was installed in the Msang Machinery Industrial Park and will be shipped to Canada soon. At present, Msang Machinery's excavator series products have obtained EU CE certification, ISO quality system certification, TVU certification, etc.
The model of the mini excavator shipped this time is MG10 B , Japanese main hydraulic pump, Italian main valve, Italian swing motor and travel motor. This is a compact excavator. The Changchai 192F engine-strong power and stable work, popular science engine-meets European emission requirements. Brigitte engine — meets US emission requirements. Other factories can only use ordinary diesel engines, which cannot meet the emission requirements of the United States and Europe.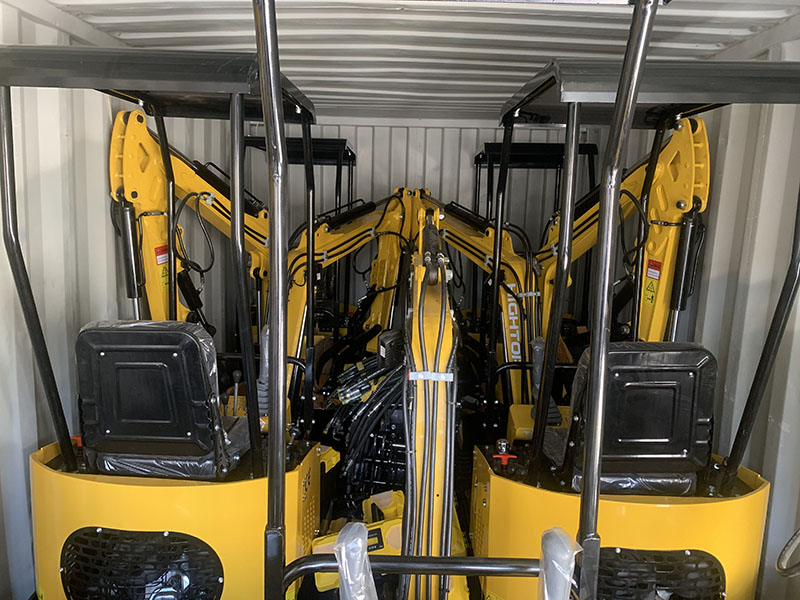 The MG10 B small excavator has been sandblasted, pickled, phosphated and sprayed, which can increase the adhesion of the paint molecules, and is more durable, non-bleaching and smoother.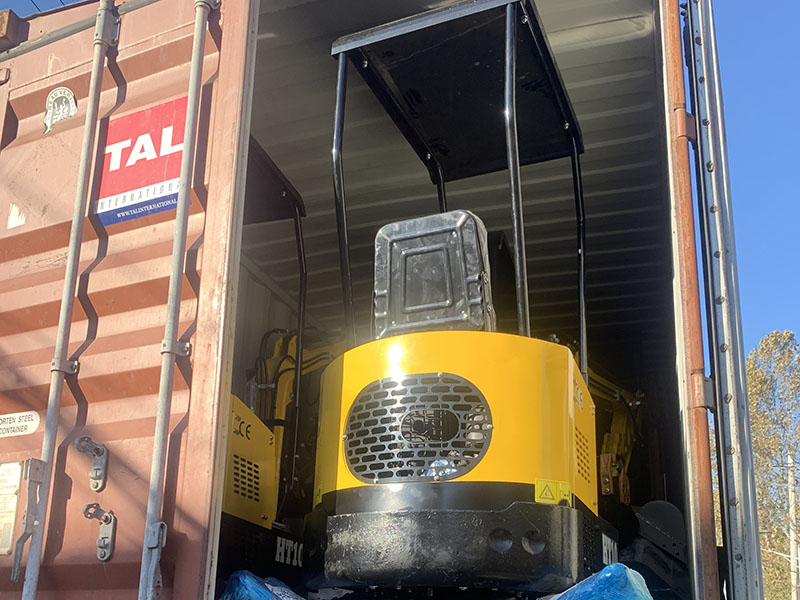 The MG10 B excavator can also be used with attachments such as augers, grippers, rakes, rippers, narrow buckets, etc., to meet different construction situations.